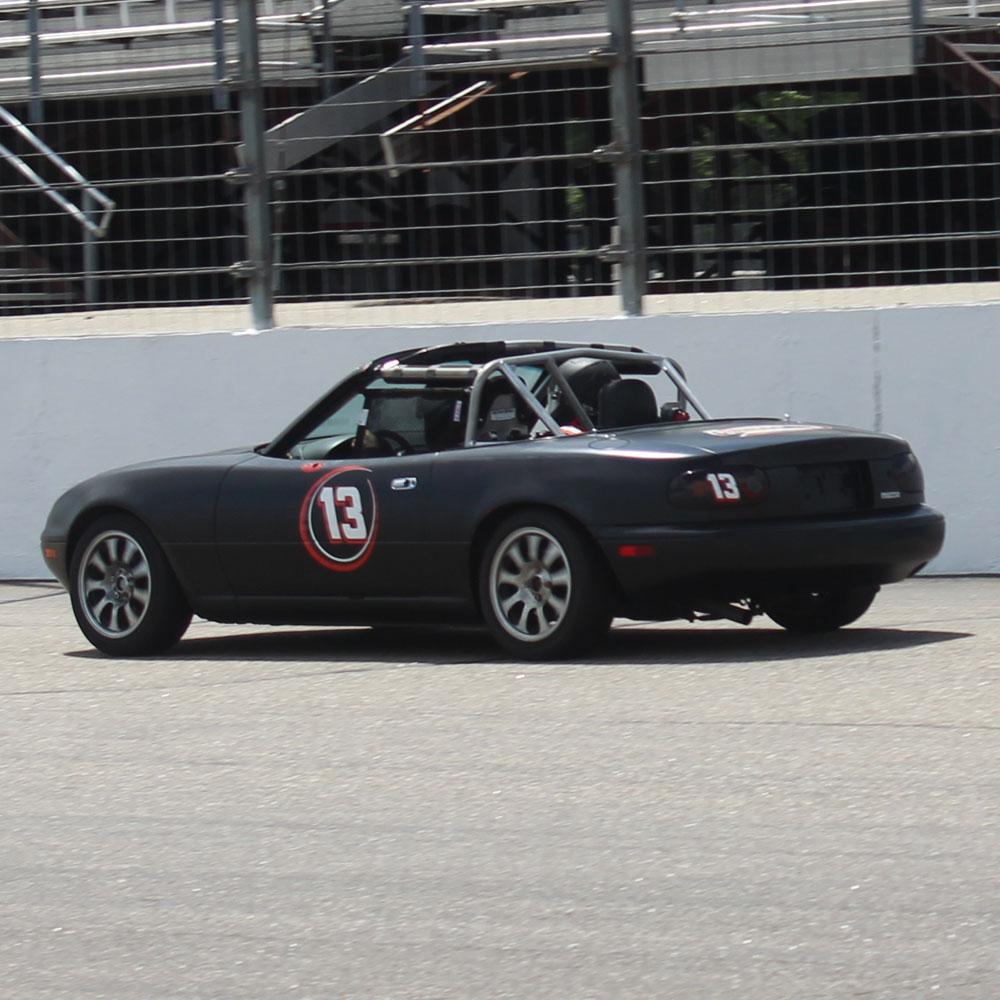 The most famous entry level car in road course history. The balance and power band of the Mazda Miata makes it one of the best cars to drive on a road course. These amazing little cars have a strong following for a reason. Now is your chance to get behind the wheel and put the 5 speed standard shift gear box thru it's paces on a road course.
Our sports cars take driving to the next level.  The mid engine balance of a Porsche Boxster makes it a fun car to road race, the car is well balanced and a kick to drive thru the corners.
The name is legendary, the performance is amazing.  Our fleet of Camaro SS will make you a fan of the power and handling of this iconic brand.
This car lives up to it's heritage, the power and performance of the Gallardo is something that will amaze you in every corner and every straight.
The Gold Standard, simply stated there is nothing that compares to the Ferrari. The power, the precise handling and the exhaust note are all second to none. The Ferrari mystic is well earned by the 458.
This refined beauty might be the best exotic car in the fleet from corner entry to exit.  When you combine that with the incredible acceleration when the turbo comes on you have a drive you'll never forget.
The best German entry in the super car category.  The R-8 takes German road feel to the next level. You get tremendous feedback and the car just inspires confidence in every style driver that gets into the car.  The R-8 is almost unanimously every instructors favorite car.