6501 Dominion Raceway, Woodford Rd, Woodford, VA 22580
Exotic Car Driving Experiences
---
Choose the car of your dreams below. Select from driving 5 minutes or 10 minutes in the car.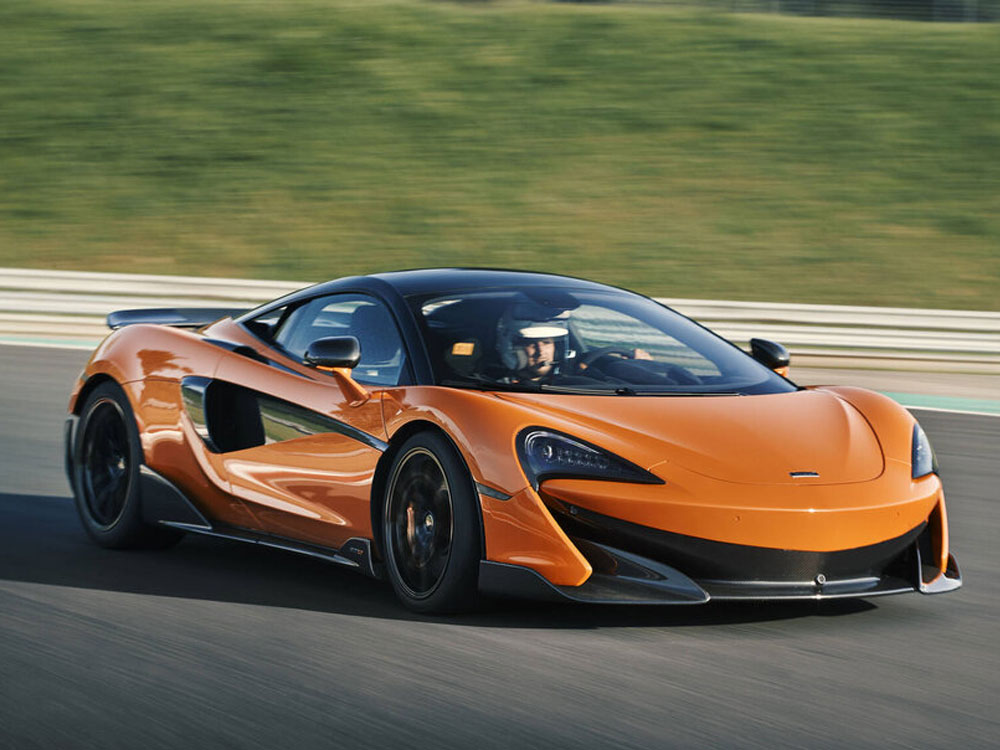 Multi Car Driving Experiences
---
Choose from our multi car options.  You will get to drive each car 10 minutes from the package you choose.
Italian Driving Package – Ferrari 428 & Lamborghini Huracan
Drive Each Car 10 Minutes
$1399
European Driving Package – Audi R8 & McLaren 570
Drive Each Car 10 Minutes
$1399
Why watch from the stands when you can be part of the action? Hop into the front seat of our lead car for a high speed ride along. You can even add 2 more people in the backseat!
Chevy Camaro SS Ride Along
$79
If you have any questions or need assistance booking please call 401-543-3278.